Our investment strategy is predicated on the fundamental belief that optimal differentiation in any real estate market requires demonstrated local knowledge, credible reputation and operational scale.
Successful investment identification, execution and management are reliant on maintaining an on-the-ground presence in target markets that foster long-term relationships with the broad universe of local stakeholders and true value creation. We believe to truly understand market fundamentals – supply and demand drivers, public policy evolution, community demographics to name a few – only occurs with "hands on" capabilities.
Local Approach
Operational scale that provides for true "on-the-ground" capabilities within our target investment markets.
Our Team
Multi-faceted, experienced team that reflects decades of experience in real estate acquisition, finance, development, construction, property management and private fund investing.
Geography
A focus upon select target markets purseant to research-driven quantitative analysis and years of on-the-ground examination.
Geographic Focus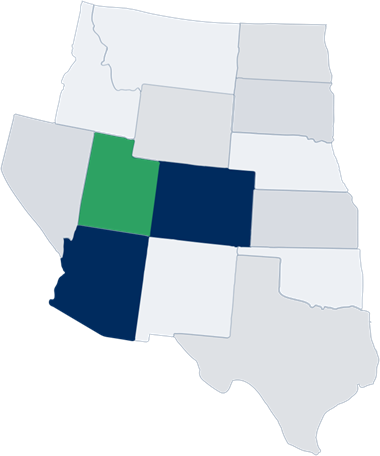 Our investment methodology is reliant upon a pinpoint focus toward those MSAs that demonstrate top tier quantitative metrics within the "Western Heartland". Using research-driven geographic analysis that focuses on key demographic and economic indicators, our target markets have been selected and are continually evaluated based upon the criteria most compelling for real estate investment.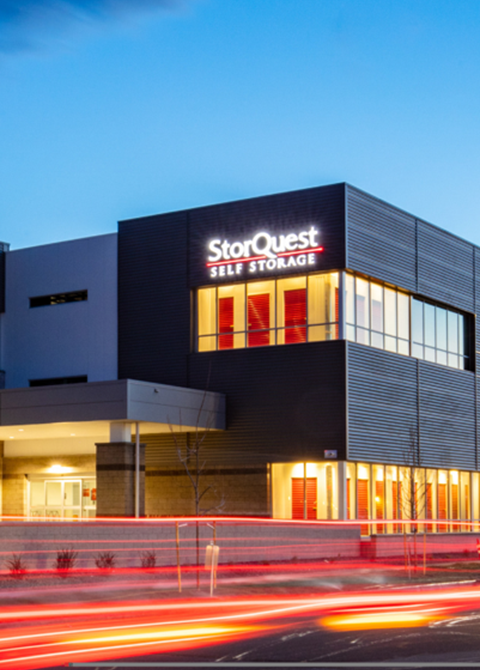 Opportunity Fund
Thesis
Substantial value creation through active transaction execution and asset management
Focused upon underdeveloped properties in multiple product types

Intermediate holding periods (3 – 5 years)

Closed-ended funds
Our legacy Opportunity Funds, operating through the foundation of our hybrid approach that unifies local expertise with institutional execution capabilities, facilitates the identification of 'under the radar' and off-market opportunities and critically enables their execution to successful long-term outcomes.
Learn More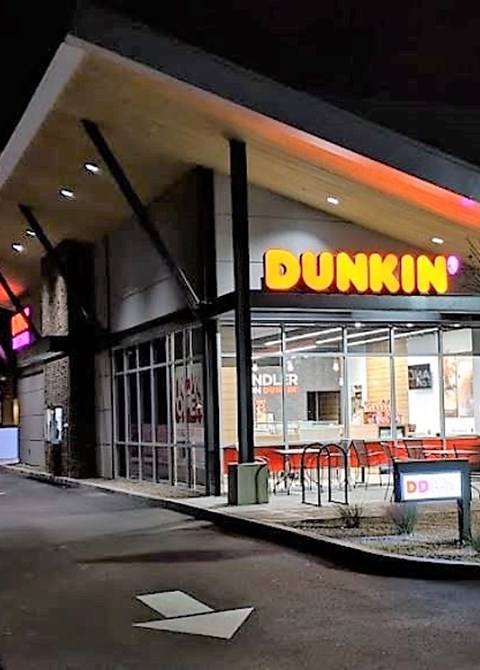 Core+ Investments
Thesis
Multi-cycle capital preservation principles that seek to generate consistent cash flows from Class A real estate
Dedicated to product type

Long-term holding periods
Learn More