Developed in 2004, the self-storage facility offers 26,060 square feet of net rentable square feet across 136 traditional, non-climate-controlled drive-up units and is located at 2192 East South Weber Drive.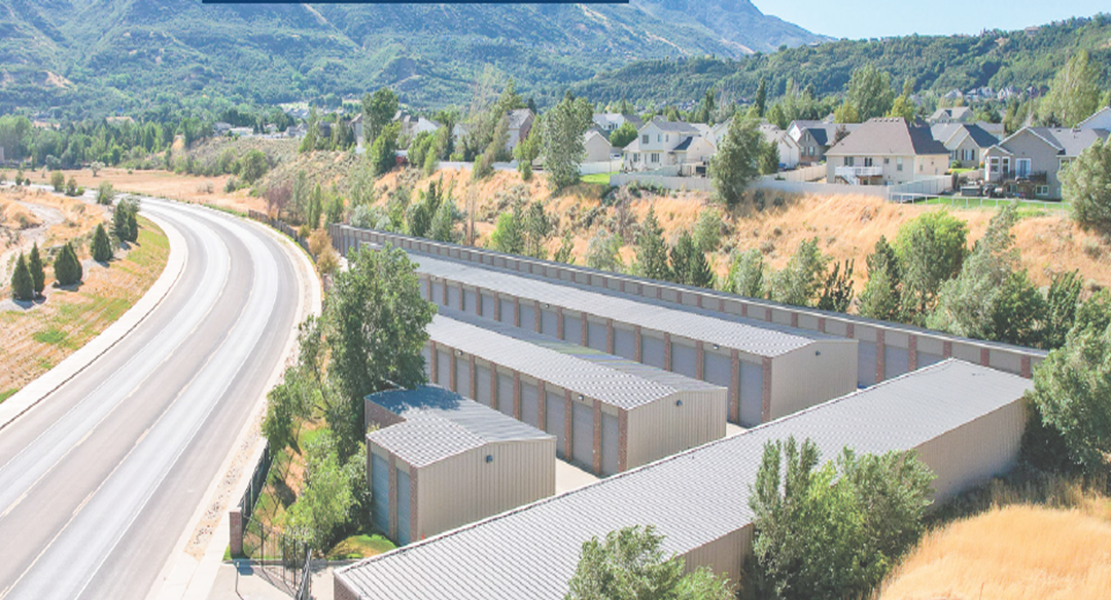 Property Description
Located at 2192 East South Weber Drive, the facility enjoys 750 feet of prominent arterial frontage serving a high growth 3-mile trade area with an average annual household income of $97,692 and a projected 5-year population growth rate of 7.4%. ACD plans to renovate the property with a number of physical and operational improvements, including a new leasing office and professional management. StoragePRO will operate the facility under its existing South Weber Storage banner with a focus on convenience and customer service.
Key Stats.
Sub-Market
Salt Lake City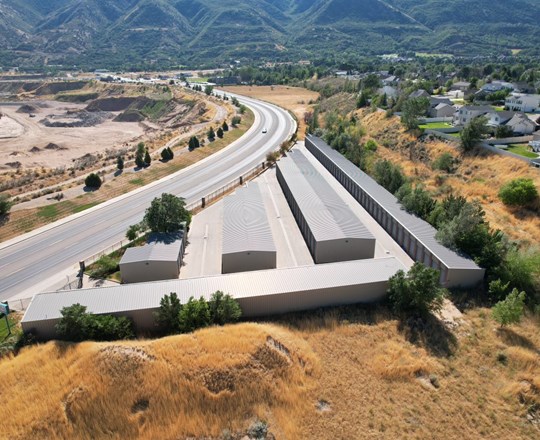 Features
South Weber Storage adds outstanding location and strong demand fundamentals to ACD's portfolio
A continuation of ACD's allocation to the cycle-resilient self-storage sector
ongoing geographic diversification into Utah's thriving markets