A single-story Self Storage facility offering 31,948 rentable square feet of 100% climate-controlled units and an additional enclosed lot for vehicle storage located at 13790 E Mississippi Avenue in Aurora, Colorado.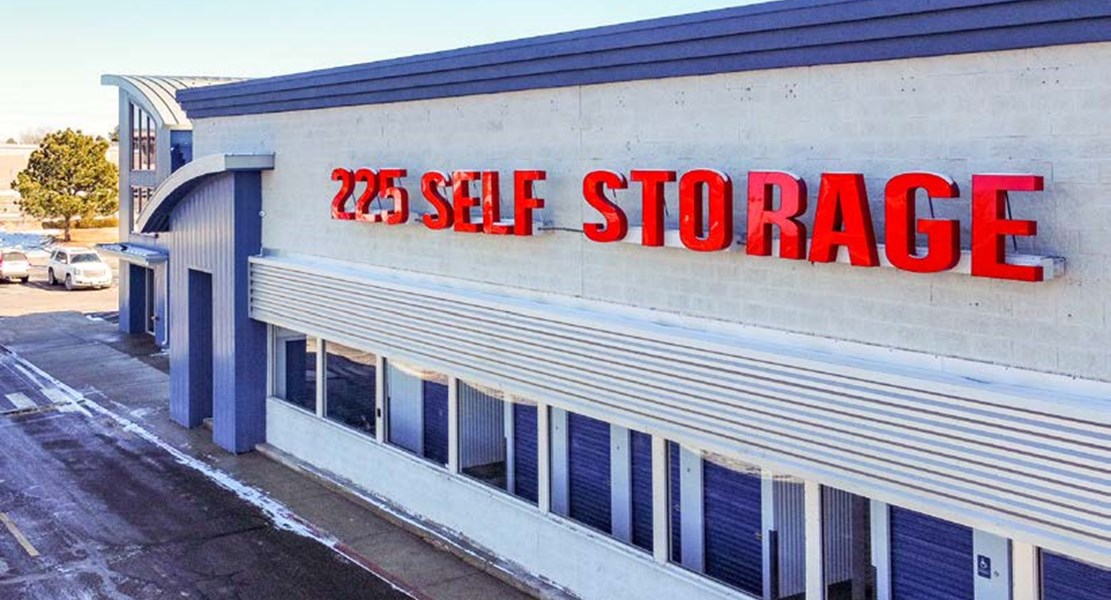 Property Description
Fronting Mississippi Avenue at Interstate 225 the facility enjoys excellent exposure to more than 188,000 vehicles per day in an established commercial trade area with a 3-mile population of more than 190,000. StoragePRO will operate the facility under its existing 225 Self-Storage brand with a focus on convenience and customer service. The recently renovated (2016) Class-A facility is equipped with computer-controlled security access and digital video recording throughout the property.
Key Stats.
Year Built
1990 (2016 renovation)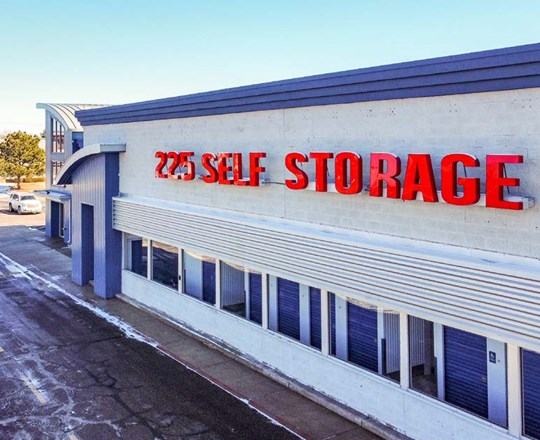 Features
The facility adds to ACD's current portfolio of retail and retail-facing self-storage properties in a premier infill location
Development plan includes a number of operational improvements and enhancements to curb appeal
Intention to achieve the most effective use for the site and optimize customer experience